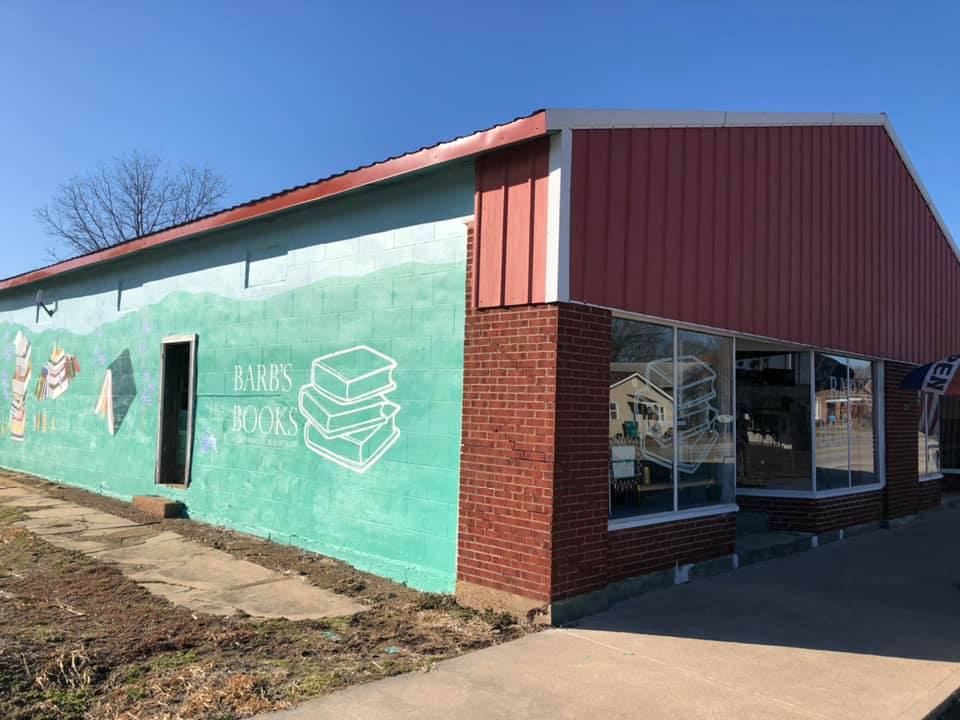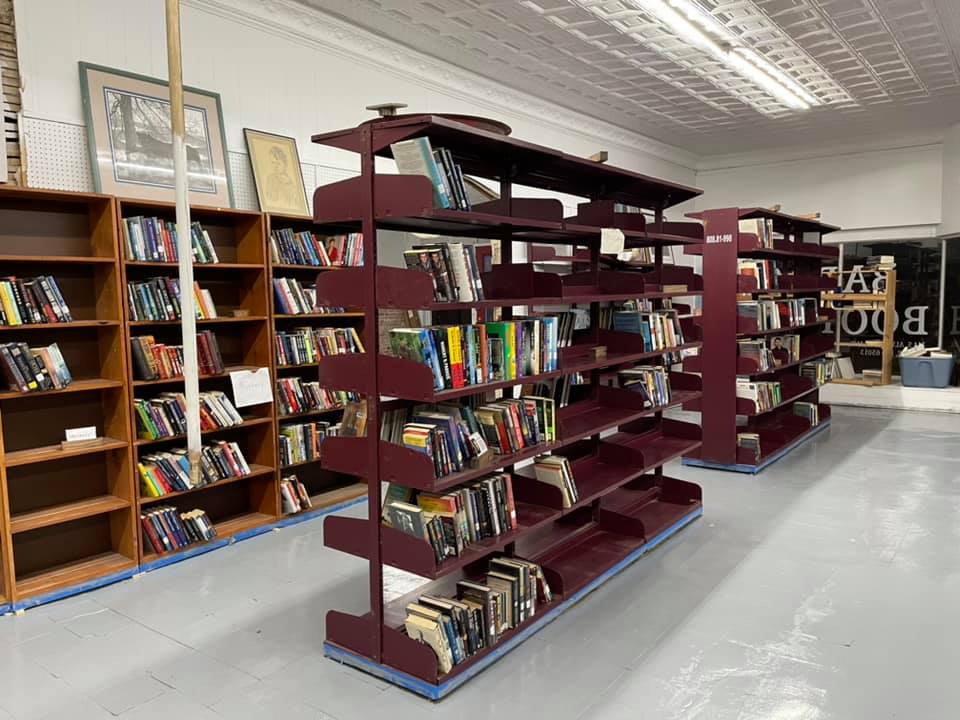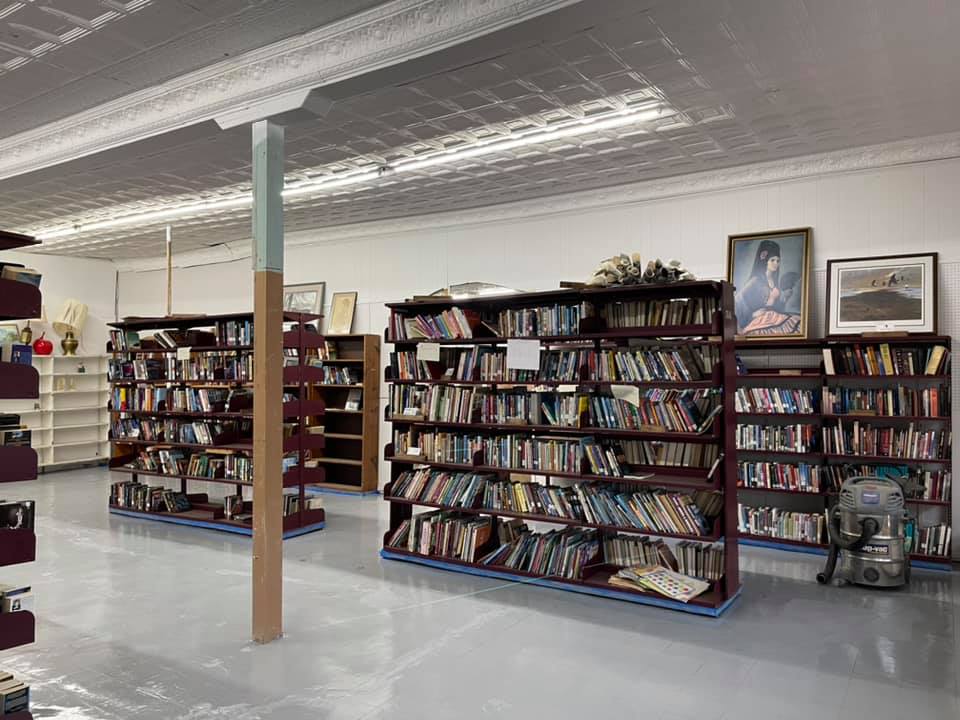 About Us
The Friends of the Belle Library organized four years ago with a mission: to promote the love of books and reading, to promote the library as a vital cultural, educational, and recreational asset, to renew interest in the library, to promote the experience of reading in the tri-county area, to assist with Library volunteer services, and to raise funds to supplement special items for the literacy of Belle. The volunteer group has become an active and popular group in the small town of Belle and has learned at the deepest levels the neglected aspects of their literature-loving peers.
At this moment, the closest niche bookstore is 30 miles away in Rolla; to get to a regular book store, a middle Missouri resident must travel to KC or St. Louis. The Friends, all dedicated readers, told the Osage Arts Community, a non-profit residency program established in 2004 that brings artists from around the world for week-long to year-long residencies in this beautiful, rural stretch of the Northern Ozarks along the Gasconade River.
The lightbulbs over everyone's heads turned on and the two groups decided to join forces and open the region's first non-profit bookstore, serving the wide community in Belle and beyond.
Barb's Books is the result of that collaboration.
Barb's Books was founded in March 2017 and named in honor of then-President Barbara Huse. The nonprofit bookstore created to serve the local community and its overall mission of supporting literacy and educational programs throughout the region.
As a non-profit used bookstore, Barb's Books will be able to offer books to the community at affordable prices and offer books in trade for volunteering at the store. All paperbacks will be priced at $1, and hardbacks will be $3. The store donates all proceeds after operating expenses, on a project-by-project basis for materials for our local public library and three school libraries. In addition, Barb's Books also offers a variety of programming, including a monthly open mic series and book readings/author signing events.
Now home to thousands of paperbacks and hardcovers, Barb's is a low-cost way to expand your mind and support our local economy!
We look forward to seeing you at the bookstore!